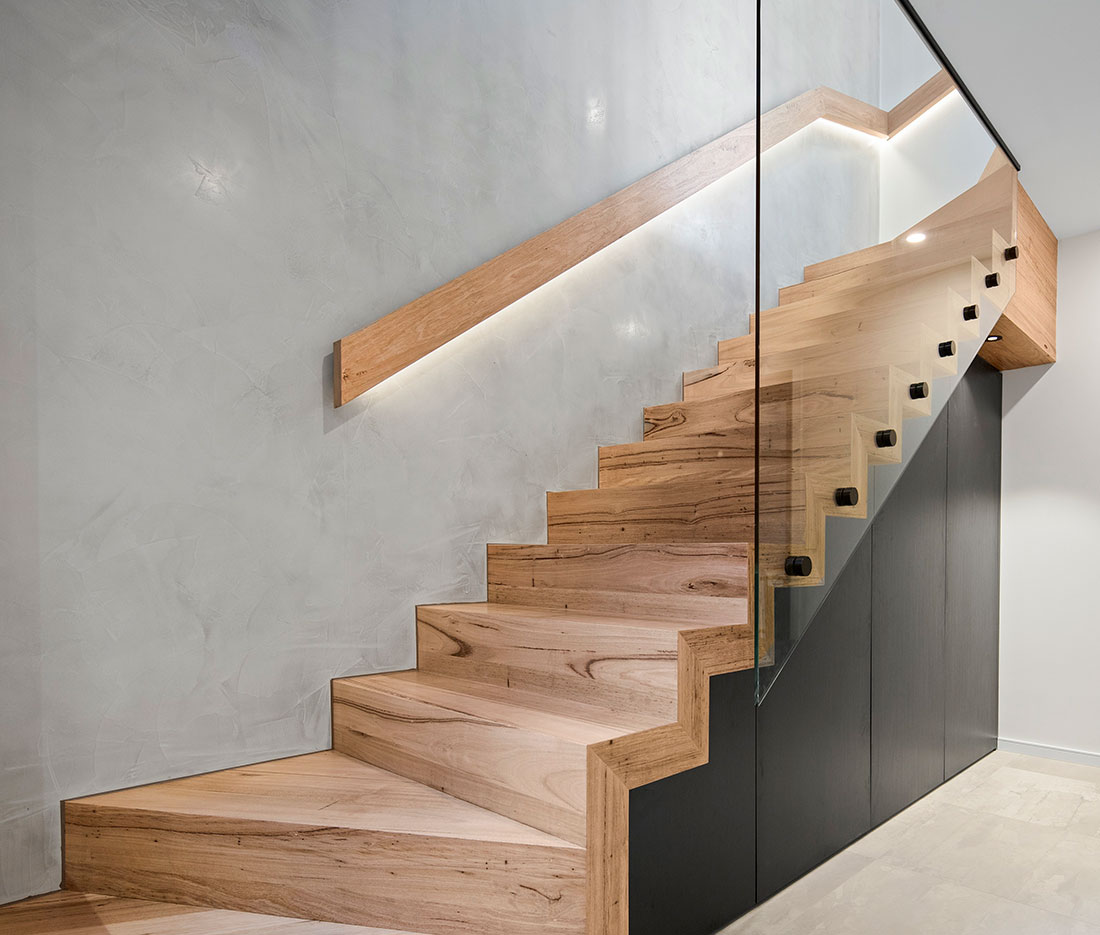 Liefting Merlo Homes
After completing their apprenticeships in carpentry in 2005, Adam and Brad travelled to the UK and spent the next 7 years building a successful construction business across England. Through hard-work and fortitude, the business thrived and included projects such as schools, apartments, police stations, and hospitals.
Whilst in England, Adam and Brad discovered their passion for residential real estate and began renovating homes on the side to add to their personal portfolios.
It was always the intention to return to Australia, and in 2011 Adam and Brad created their own company specialising in interior renovations for clientele around Melbourne. Whilst the business was prosperous, in 2015 they decided to pursue their passion for property development full-time, and Liefting Merlo Homes was born.
Adam and Brad are registered builders, and each have over 18 years of experience in construction. Both have a hands-on approach and are extremely driven and passionate about all aspects of building- their attention to detail speaks for itself.
WHY, LIEFTING MERLO HOMES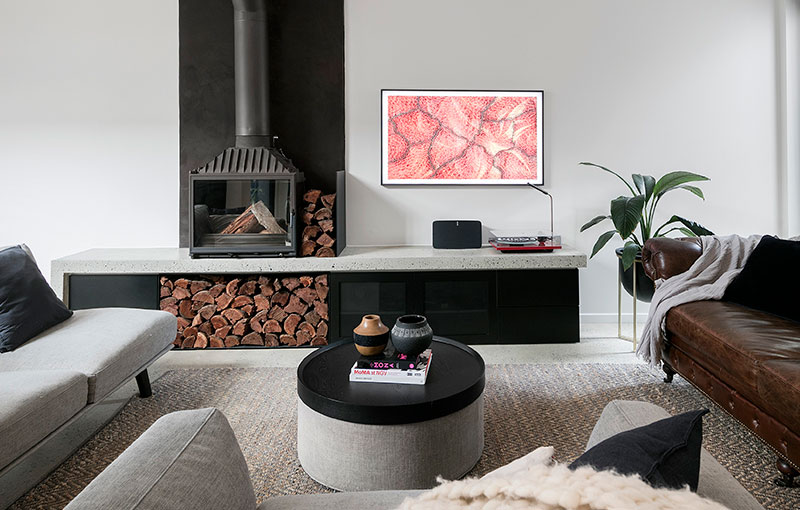 Liefting Merlo Homes was created by two best mates devoted to their craft who are determined to reach new heights creatively with every project, whilst maintaining the highest standards of quality in every aspect of the build. The intention behind every project is to create a home they themselves would love to live in. As such, they accept nothing short of perfection in the execution of the vision.